Our Services
Our Goshen, IN chiropractor Dr. Maxim Ivanov welcomes you to Chiropractic Wellness Center that specializes in treating headaches, neck pain, lower back pain, scoliosis and more.
Meet Dr. Maxim Ivanov, DC
Dr. Max is a leading chiropractor in Goshen. He specialized in back, neck, sciatica, headaches and sports injuries. He graduated from Sherman College in Spartanburg, South Carolina. After earning his doctorate of Chiropractic he moved back to Goshen to support the community he grew up in.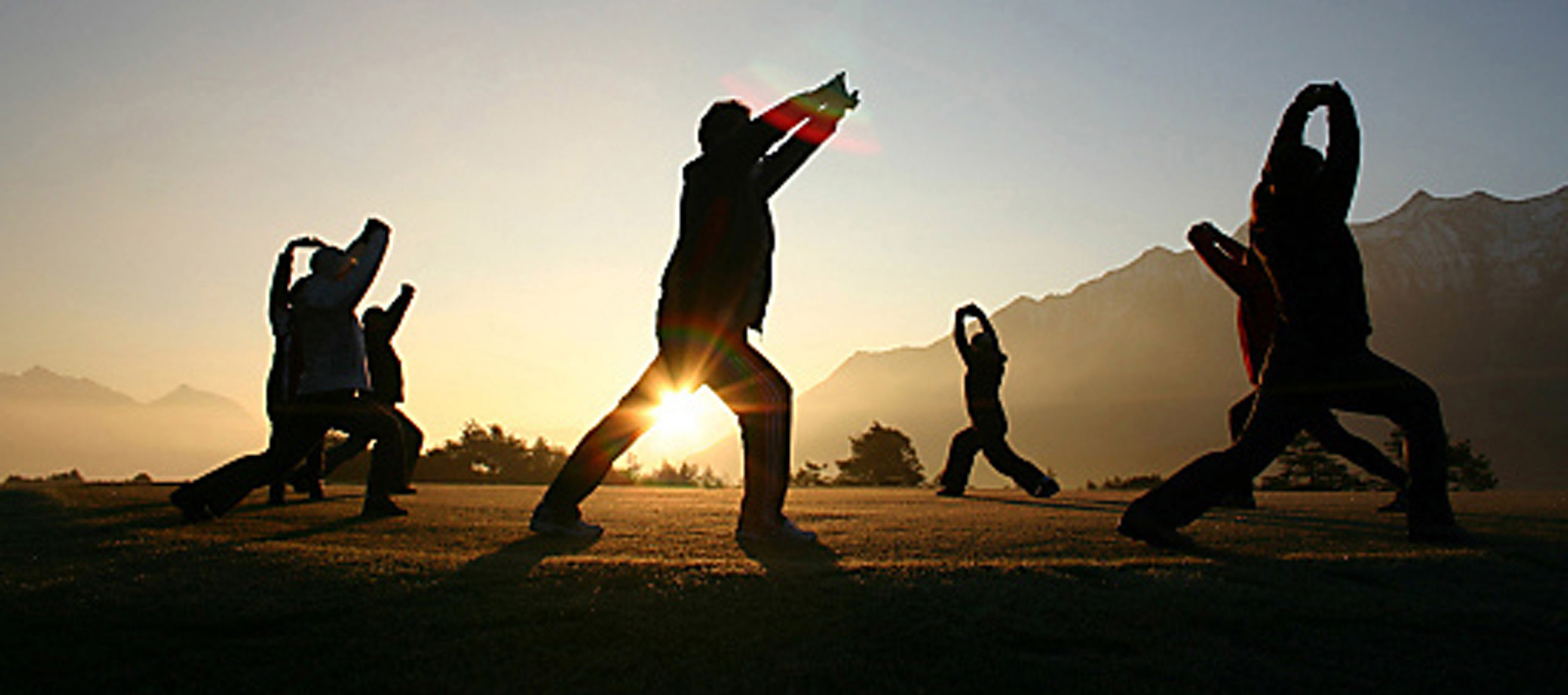 WHAT OTHERS SAY
Every visit is very professional. They have a great staff. They make it very good experience. He has helped me when the ailopathic doctos have not helped at all. I highly recommend Chiropractic Wellness Center.
After going to several places, this one is by far the best! I won't go anyplace else! Highly recommend this place! The staff is amazing!
Always leaving feeling like a new me! Healthy and aligned!